Congratulations to Jenn and Steve!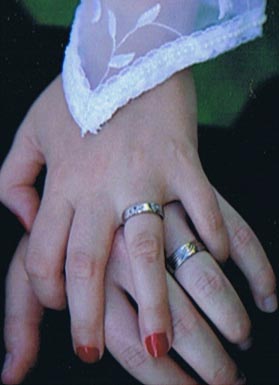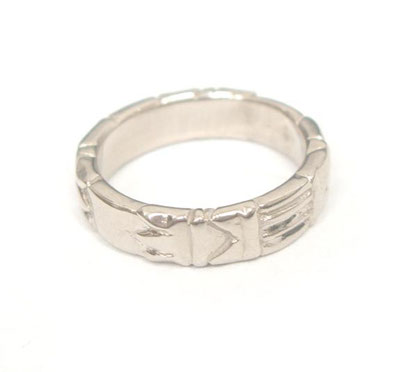 The ring that Steve made for Jenn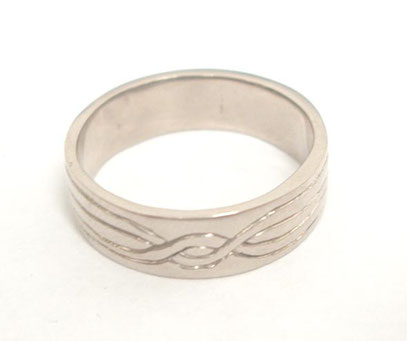 The ring that Jenn made for Steve
A while back in March Steve and Jenn were a part of my Introductory to Casting class at Jewel Envy.  They were determined for their final project to make their own Wedding Bands.  After the first project I knew that they were both more than capable to take the leap and cast in gold.  They both carved the rings that the other would wear and they ended up with very unique and personal designs.  It was such a joy working with Jenn and Steve, they are both talented and creative and I was happy to be a part of the experience along with them.